So it seems like Cargo Copter has been trashed, again. I love the concept but the prototypes we build just don't seem fun. We also tried making it into a game where you fight fires, but that wasn't very fun either.
So Cargo Copter is shelved for a while, possibly forever, while we work on other things. You can at least have this WIP screenshot to remember it by.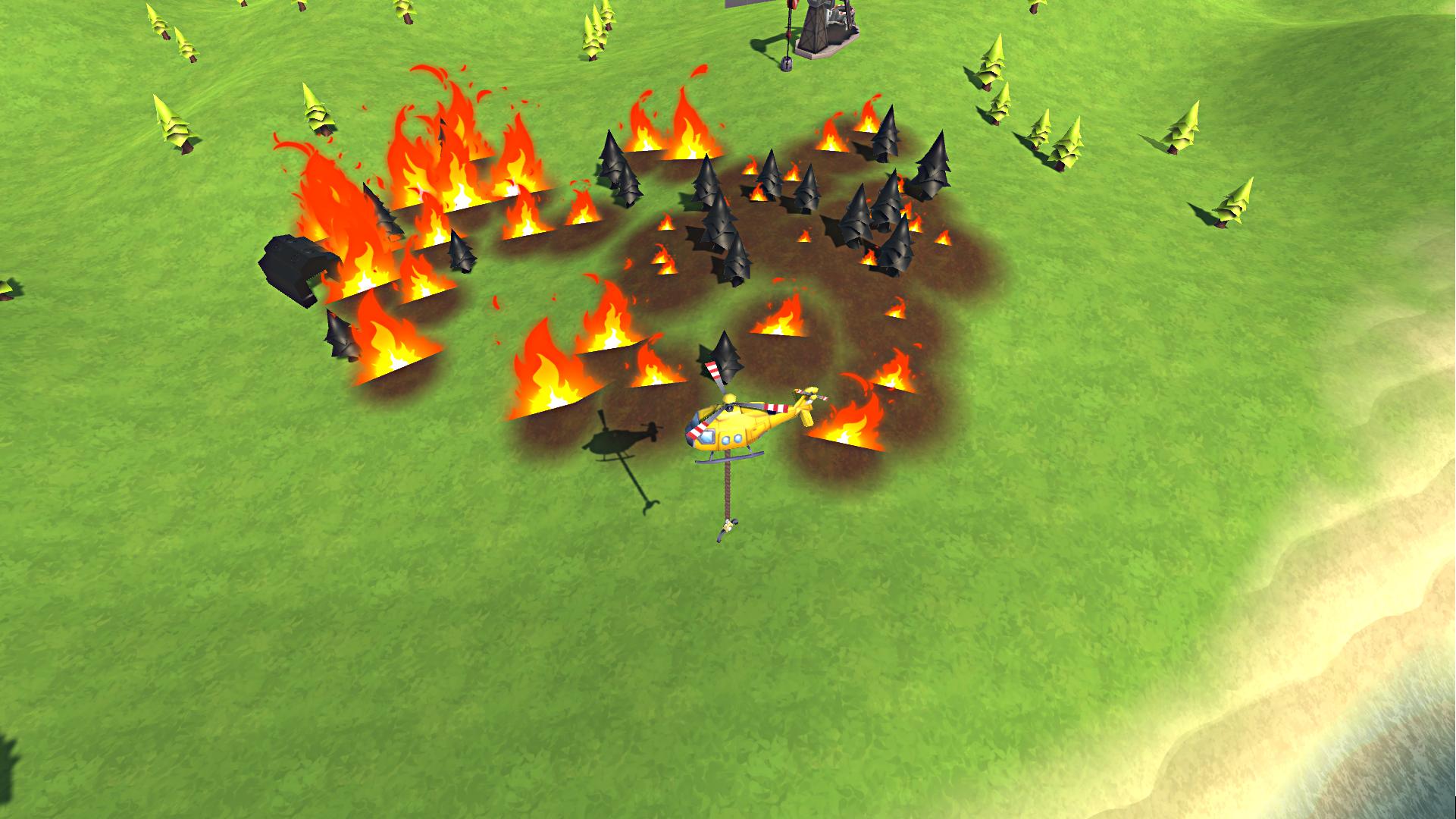 Speaking of other things, we are working on a large update for Pocket Squadron! Here is a short new feature list:
Campaign Mode is now implemented, it is a turn based strategy where you fight the battles with the units you build and command against the AI controlled Central Powers.
New free and paid planes with special abilities and different stats.
Ground vehicles now fight and tanks can be controlled by the player.
Bug fixes and performance improvements.
If you wish to follow the update progress check out the forum thread for Pocket Squadron.
We hope to release this update soon, happy flying pilots!